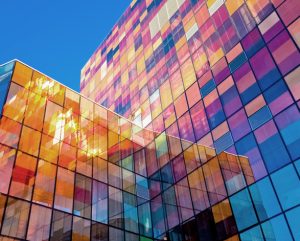 With some guidance, you can craft a data platform that is right for your organization's needs and gets the most return from your data capital.
So what do all of these technology solutions have to do with the US Open? Behind the scenes, IBM has helped run the show since 1990. A recent online article shows how IBM is using these tools to flow information far beyond match scores. Handheld devices used courtside feed multiple data points such as ball speeds from each match into the system, where they hit a database that's accessible to announcers broadcasting the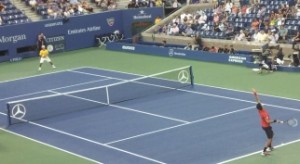 games, and reporters. The system also stores historical data, allowing fans and media to compare players based on previous performance and shows head-to-head player matchups, historical video with social media for a richer experience for the tennis fans. The platform also pulls in social data, gauging the volume of posts about certain players and matches, then uses predictive analytics to estimate the potential interest in programming around them.
Read – Inside the IBM-powered Command Center at the Annual Tennis Mecca