If you have been reading any of my earlier posts, you'll know that I am always happy to evangelize the concept of a practice or organization "Center of Excellence" – or "CoE".
I believe that the establishment of and commitment to a practice CoE shows that an organization is committed to continuous improvement and ultimately, Excellence.
A CoE will have many priorities and sponsors – all of which will change over time – but, I believe that the fundamental principles of the CoE group should be both clear and consistent, as these beliefs will be critical to sustaining and evolving the CoE over time.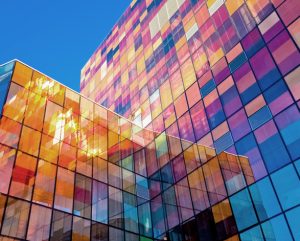 With some guidance, you can craft a data platform that is right for your organization's needs and gets the most return from your data capital.
Fundamentally speaking, every Center of Excellence should have several key principles that will provide its direction and focus.
Each of these principals are clarified in my latest white paper, "Five Guiding Princlipals of a Success Center of Excellence":
http://www.perficient.com/Thought-Leadership/White-Papers/2013/Five-Guiding-Principles-of-a-Successful-Center-of-Excellence
I enjoyed pulling this together; hopefully you will find it useful in making a case for your CoE!
Thanks