While attending the SharePoint conference a couple of weeks ago I noted the three major technology trends being presented, namely: Social, Cloud and Mobile. While not being surprised that these three where at the top of the list, I did wonder if the sentiment was the same across the industry and what that would mean for BI delivery, so I decided to look.
Gartner had recently released their Top 10 Technology Trends for 2013 which I have re-listed below.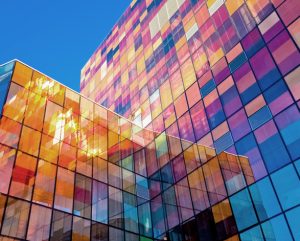 With some guidance, you can craft a data platform that is right for your organization's needs and gets the most return from your data capital.
– Mobile device battles (Windows 8 was mentioned by David Cearley of Gartner)
– Mobile applications and HTML 5
– Personal Cloud (Shift from personal computing to how services are delivered to the consumer)
– Internet of Things
– Hybrid IT & Cloud Computing (IT as a Service Broker for this capability)
– Strategic Big Data
– Actionable Analytics
– Mainstream In-memory Computing
– Integrated Ecosystems (Pendulum moving back towards Tightly Integrated vs. Best of Breed)
– Enterprise App Stores
* Social was on the 2011 top 10 list
It was certainly easy to see the theme emerging, but how would this affect BI delivery I wondered?
After attending several sessions it became clear that not only is the SharePoint 2013 stack clearly in line to track with these technology changes, but that the self-service BI stack is following closely. Check back with this blog as we explore how these major trends are baked into the products that you are most familiar with.