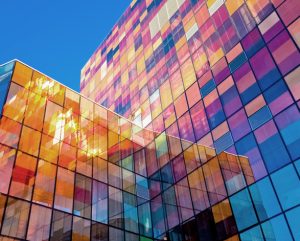 With some guidance, you can craft a data platform that is right for your organization's needs and gets the most return from your data capital.
Yesterday Oracle announced that they had acquired the cloud based analytics company Collective Intellect. The acquisition will open up the Oracle stack to a new kind of business intelligence/analysis by taking in social media "conversations" from Facebook and Twitter and turning them into real time manageable stats and data for analysis.
Pairing this with Oracle's acquisition of SaaS marketing firm Virtue two weeks ago and Salesforce.com's acquisition of Buddy Media, also yesterday, this seems like Oracle's digging in for a battle on the SaaS CRM/Marketing front. However it will be interesting to see how Oracle brings Collective Intellect into it's "Business Intelligence" fold. It's exciting technology and it'll be fascinating to see what a company with Oracle's resources does with it.