Happy Monday everyone! Okay so I will join the Big Data noise (not that I have not taken part in creating it 🙂 ) but this time I wanted to bring to light a way that any interested party can take part in it.
I have written here before about how the open source world, and especially Pentaho is keeping up with the big BI players in providing new value.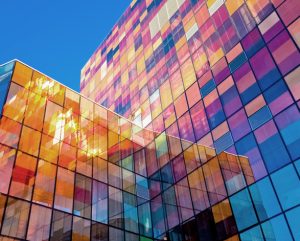 With some guidance, you can craft a data platform that is right for your organization's needs and gets the most return from your data capital.
I just received an invite to a web session where Pentaho has teamed up with dataStax to provide a cassandra-based big data analytics solution. Anyone who has used Pentaho data integration (PDI) tool knows that it is a simple GUI based tool that lets you perform your ETL by dragging and dropping widgets. This new solution now incorporates data from cassandra (Big Data right?) and lets you manipulate it in the very same way you would do with your traditional RDBMS…and you can perform manipulations with both the 'big data' and any other RDBMS sources in the same job!
I would advise anyone who has not dealt with 'Big Data' before to listen in..it may just help put a face to this 'monster'…
The link is http://bit.ly/x6p0BC